Jessica Wiles
MSN, APRN, FNP-BC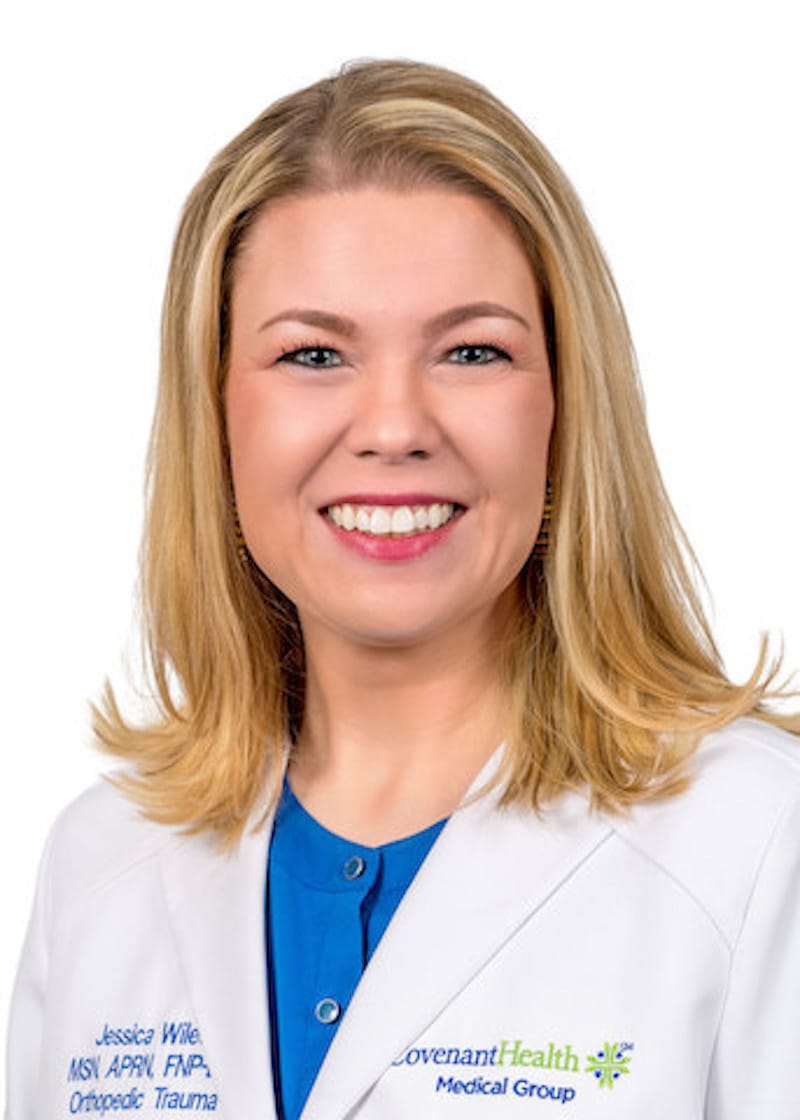 Jessica Wiles is passionate about collaborating with patients emphasizing patient centered evidence-based care using conservative and surgical methods to relieve pain from muscle and bone problems.​ She grew up in small town West Texas and graduated High School from Seymour, Texas. In 2005, she graduated from Midwestern State University with a Bachelor of Science in Nursing with Honors.
Her nursing career began specializing in Oncology/Bone Marrow Transplant in 2005, where she developed a solid foundation as a nurse. In 2011, she graduated from Lubbock Christian University with a Master of Science in Nursing and continued her career in leadership. In 2019, Jessica attained admission into the Post-Masters Family Nurse Practitioner program at Lubbock Christian University. Upon completion of the program, she obtained FNP certification in 2021 by the American Nurses Credentialing Center. She is a member of the South Plains Nurse Practitioner Association, Sigma Theta Tau Honor Society, Texas Nurse Practitioners and Texas Nurses Association. She joined Dr. Stephen Flores in August of 2021.​ 
She is highly dedicated and outcome-driven, with 20 years of experience in the Healthcare field including seven years of experience in nurse management leading quality outcomes to reduce patient harm.​
Jessica is an active member in the Lubbock community serving in the Children's ministry at her church, multiple local organizations, and statewide boards. She loves spending time with her wife Holly, daughter Avery, and son Mason and is a proud advocate for the hearing impaired.​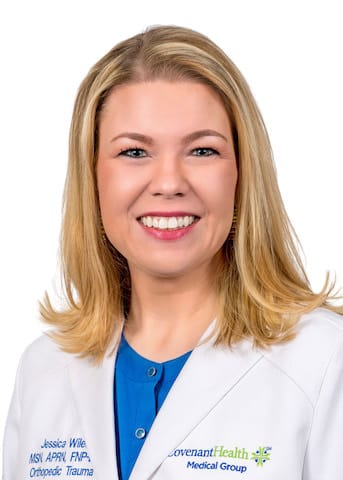 Ashton Meeks, PA-C
PA for Dr. Stephen Flores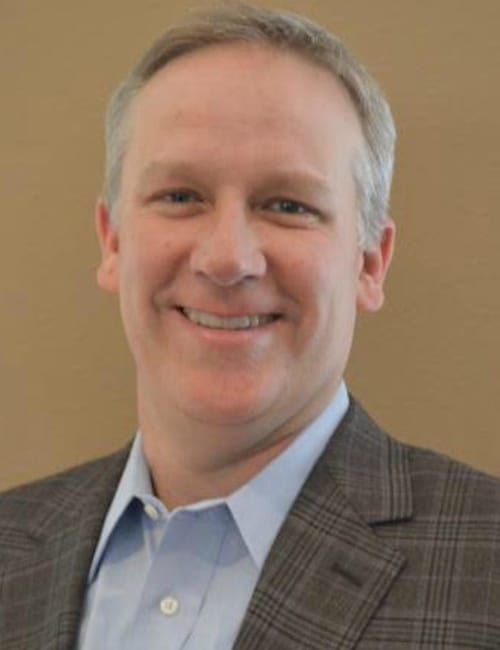 Stan Kotara, PA-C
PA to Dr. Kevin Crawford
Holly Short, PA-C
PA to Dr. David Shephard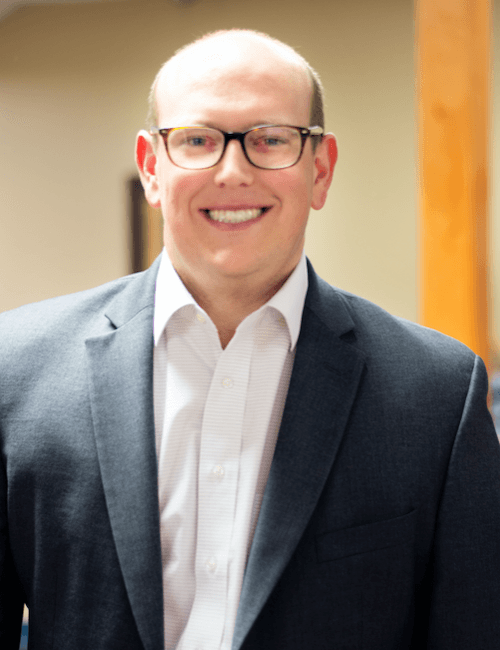 Tyler Branham
PA to Dr. Jordan Simpson