"MEDICINE FOR MOTION"
Lubbock Sports Medicine is the premiere sports medicine, adult joint reconstruction, and rehab center in the South Plains. Sports Injuries/Active Lifestyles
We specialize in sports medicine and adult joint reconstruction. Our state of the art equipment and top notch doctors will work with you through each step of your recovery. Experience the difference at Lubbock Sports Medicine and Lubbock Sports Rehab.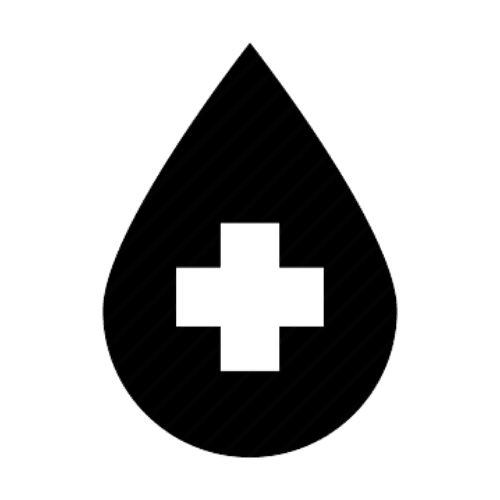 Robotic Assisted Joint Replacement
We are committed to excellence in patient care and strive to provide the highest quality of orthopaedic care possible. Our physicians specialize in knee and hip joint replacements with a special focus on MAKO Robotic-Arm Assisted Technology for better precision, improved results and easier recovery. To know more about these services, view our Patient Education page or go to lbkhipandknee.com.

Orthopedic Surgery
Our physicians are the "go-to" orthopedic physicians in the area. With ties into the community and local schools, our physicians have been at the top of their class with industry-leading care and high levels of specialization.
Specialized Care
Where are you hurting?
The Very Best
Lubbock Sports Medicine Physicians