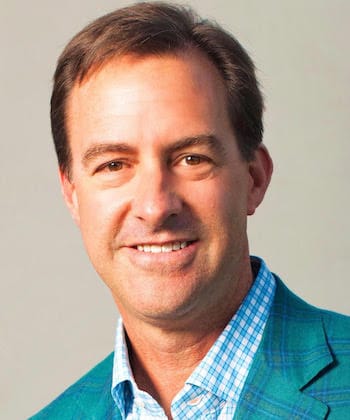 Orthopedic Surgeon Lubbock, TX, Dr. Kevin Crawford
Dr. Crawford, your preferred Lubbock Orthopedic Surgeon, focuses on minimally invasive surgical techniques, with expertise that includes arthroscopic and reconstructive surgery of the shoulder, ACL, shoulder, knee, and elbow with an emphasis on advanced arthroscopic techniques. In 2004, Dr. Crawford was asked to serve as a U.S. Ski and Snowboard Team Physician. Since that time he has traveled the world to care for the athletes of the U.S. Men's Alpine ski team.
Dr. Crawford currently serves as the Medical Director and Head Orthopedic Physician for Texas Tech University Athletics. Dr. Crawford has been voted KCBD's "Best of the West" in orthopedic surgery seven times since the award's inception in 2009, and has been named to the Texas Super Doctors list every year since 2009 (View Texas Super Doctor List). He serves on the Review Panel for the American Journal of Sports Medicine and the Journal of Shoulder and Elbow Surgery. Dr. Crawford enjoys treating patients of all ages with activity-related shoulder and knee conditions.
Dr. Crawford is a Lubbock native, having attended Monterey High School prior to graduating from Baylor University in 1987. He earned his medical degree from the University of Texas Southwestern Medical School in Dallas, Texas, in 1992. He completed an Orthopedic Surgery Residency at UT Southwestern Medical Center and Parkland Hospital, later accepting a Sports Medicine Fellowship with the prestigious Steadman-Hawkins Clinic in Vail, Colorado. During this year-long fellowship he received advanced training in arthroscopic knee and shoulder surgery. He returned home to West Texas to join the physicians of Lubbock Sports Medicine (formerly Lubbock Bone & Joint Clinic), as a leading Sports Medicine Physician and Orthopedic Surgeon.
He has authored several book chapters and been published in a number of peer reviewed journals. Professional interests include the use of biologics such as stem cells and platelet-rich plasma to aid in the healing of rotator cuff tear repairs and other orthopedic conditions. He has a Sports Subspecialty Certificate from the American Board of Orthopedic Surgery.  He is a fellow in the American Academy of Orthopedic Surgery, a member of the American Orthopedic Society for Sports Medicine, the Arthroscopy Association of North American, and is a Diplomate of the American Board of Orthopedic Surgery.
As the top Sports Medicine Specialist, Shoulder Surgeon, ACL Doctor, and Orthopedic Surgeon that Texas has to offer, Dr. Kevin Crawford has been proud to serve the greater South Plains community.
Dr. Crawford and his wife Maura have three children: Kylie, Colin, and Cadan.
Dr. Kevin Crawford is your preferred Sports Medicine, Shoulder & ACL Doctor, and experienced Orthopedic Surgeon, Lubbock, TX.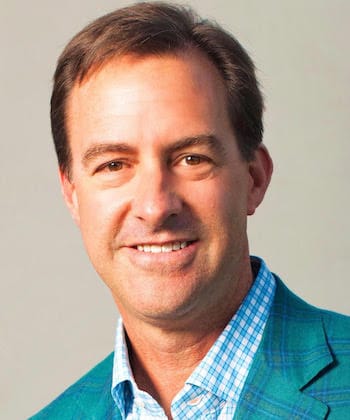 Dr. Crawford's Credentials & Awards