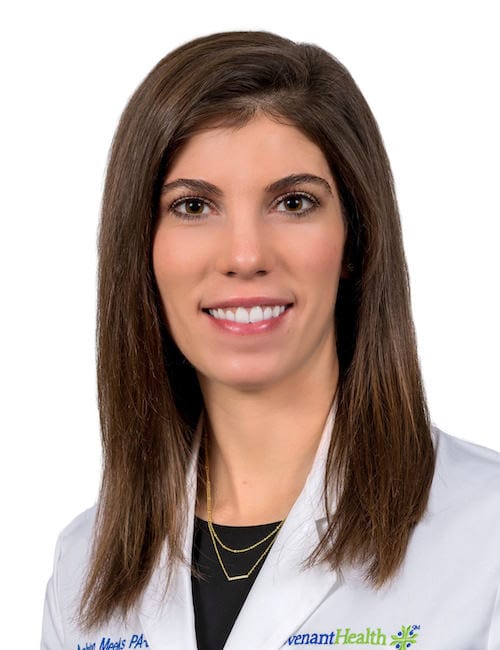 Ashton Meeks is a Lubbock, TX native. After graduating from Trinity Christian High School, she attended Lubbock Christian University where she was a member of the Lady Chap basketball team. She graduated Summa Cum Laude with her Bachelor of Science in Biology. Ashton worked as a certified personal trainer and fitness manager after graduating college. Ashton then attended the Texas Tech Health Sciences Center Physician Assistant Master's Program, graduating with Pi Alpha Honors in August of 2021.​
Ashton enjoys spending time with her family, including her two nephews whom she adores. She has been heavily involved in mission work most of her life and has traveled on several medical mission trips. Ashton has been involved in various athletic sports her entire life. She enjoys anything fitness or outdoors related and currently spends her free time training and competing in obstacle course racing.​
Ashton is committed to making a difference in people's lives and serving our community by providing excellent orthopedic care.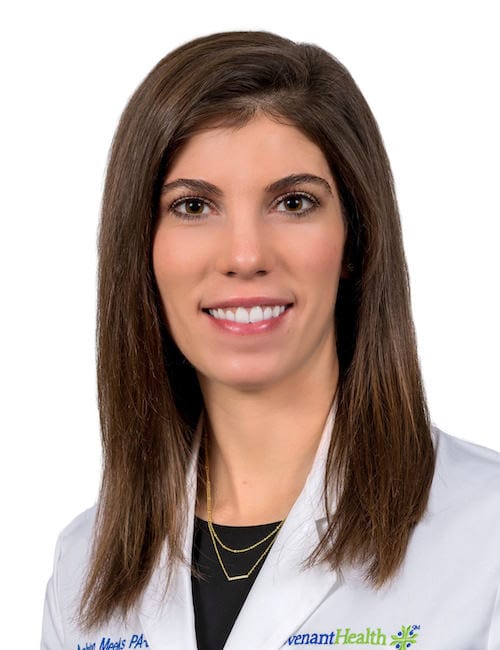 Ashton Meeks, PA-C
PA for Dr. Stephen Flores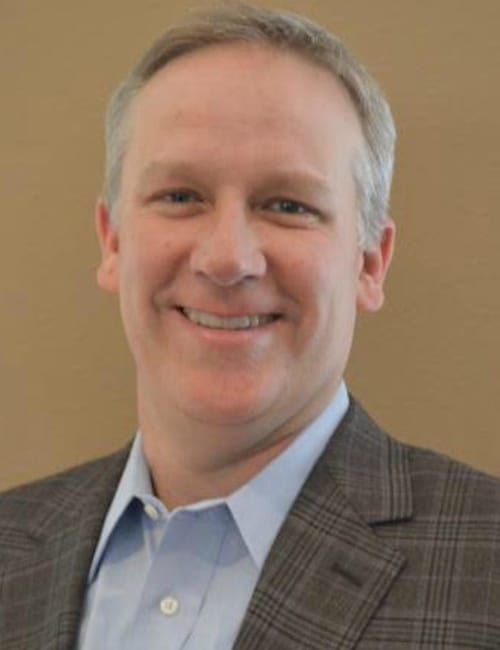 Stan Kotara, PA-C
PA to Dr. Kevin Crawford
Holly Short, PA-C
PA to Dr. David Shephard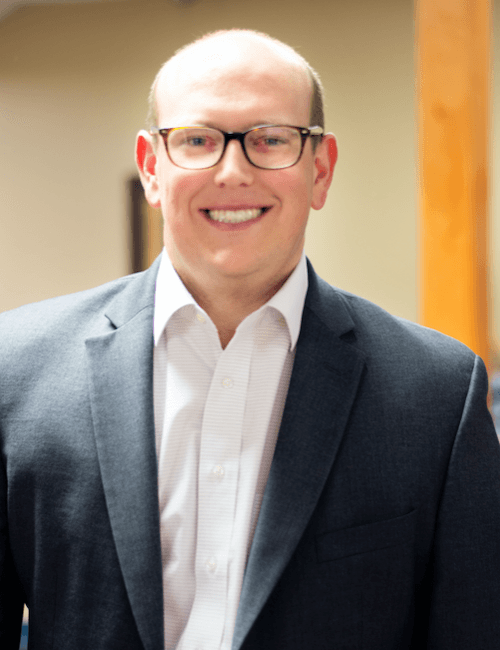 Tyler Branham
PA to Dr. Jordan Simpson