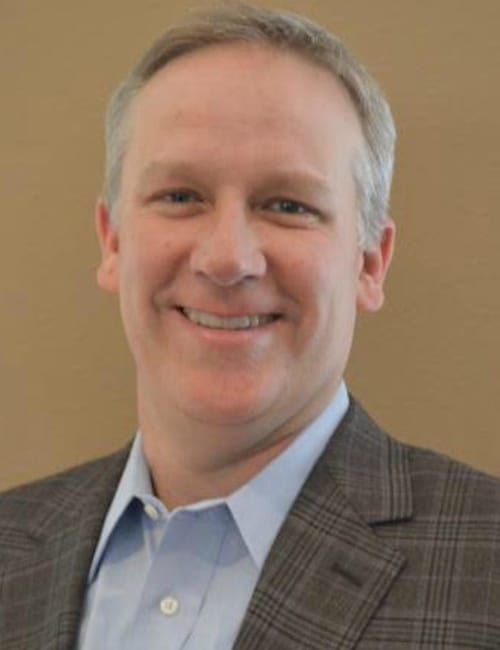 Stanley J. Kotara, PA-C, brings more than two decades of experience in sports medicine and orthopedic surgery to Lubbock Sports Medicine. He attended Texas Tech University, Texas Tech University Health Science Center (TTUHSC) in Lubbock, and graduated from the Physician Assistant Studies Program at the University of North Texas Health Science Center at Fort Worth in 2001. Stan spent almost 5 years in practice at the world renowned Steadman Hawkins Clinic of the Carolinas before returning to West Texas.
During his career, Stan has been affiliated with many high school, college, and professional teams in all sports. He is a member of the Hawkins Shoulder Society as well as several state and national organizations, including a fellow in the American Academy of Physician Assistants, and membership in Physician Assistants in Orthopedic Surgery professional society. He also serves as an Assistant Professor in the Athletic Training Program in the Department of Rehabilitation Sciences at TTUHSC.
Stan has been invited to give numerous presentations on various sports related topics at many state and national conferences. In addition to education and teaching, Stan enjoys seeing patients from all walks of life, emphasizing non-operative management of musculoskeletal problems and sports injuries whenever possible. His practice is primarily focused on treatment of upper and lower extremity injuries and disorders, utilizing the latest techniques and treatment approaches to augment healing. Stan also serves as one of the only Credentialed ImPACT™ Consultants for sports related concussion in the South Plains area.
Stan works with Dr. Kevin Crawford, and is closely involved in all aspects of their patient's care. Stan sees patients in the office, assists in all surgeries, and helps with other regular duties including sports event coverage, education, and research.
He and his wife Mary Catherine live in Lubbock and enjoy many outdoor activities together. They have two children, Kellen and Cole.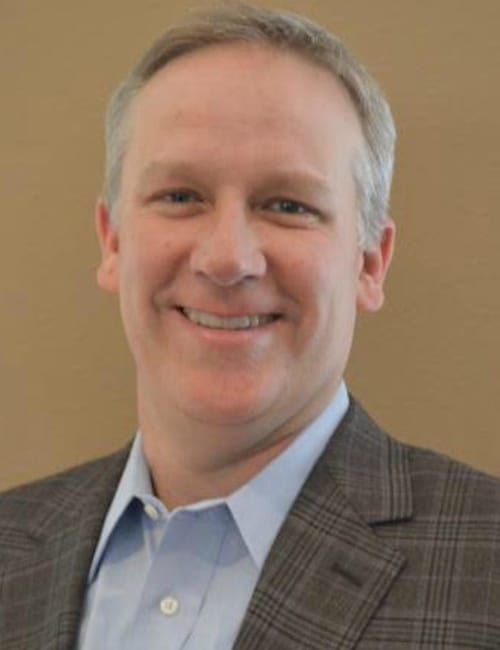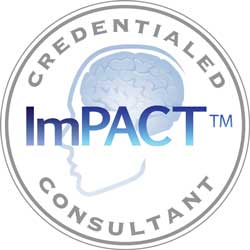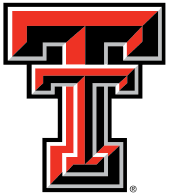 Ashton Meeks, PA-C
PA for Dr. Stephen Flores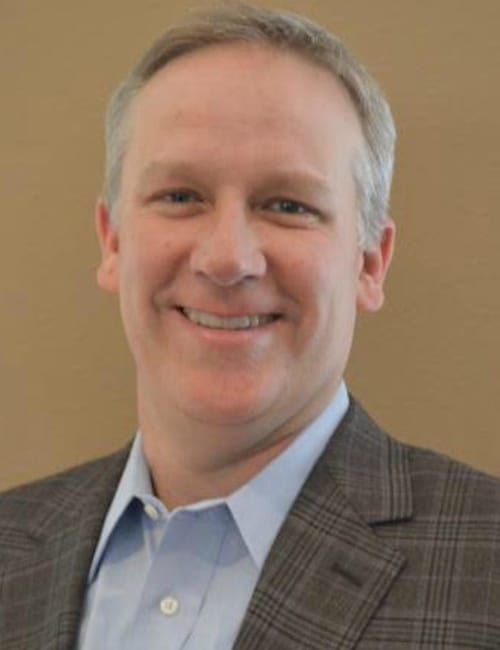 Stan Kotara, PA-C
PA to Dr. Kevin Crawford
Holly Short, PA-C
PA to Dr. David Shephard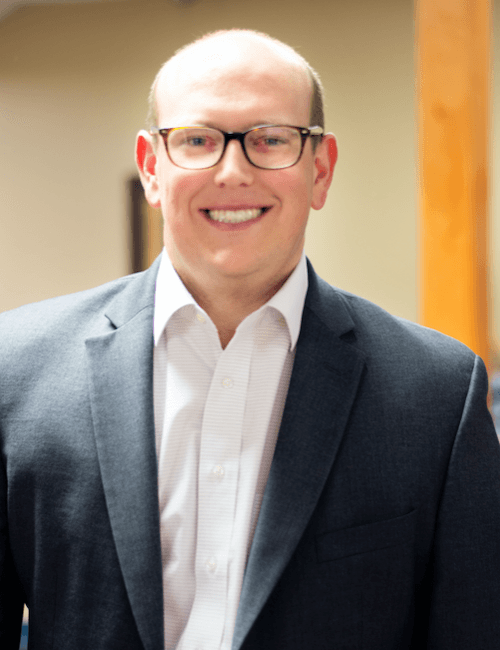 Tyler Branham
PA to Dr. Jordan Simpson