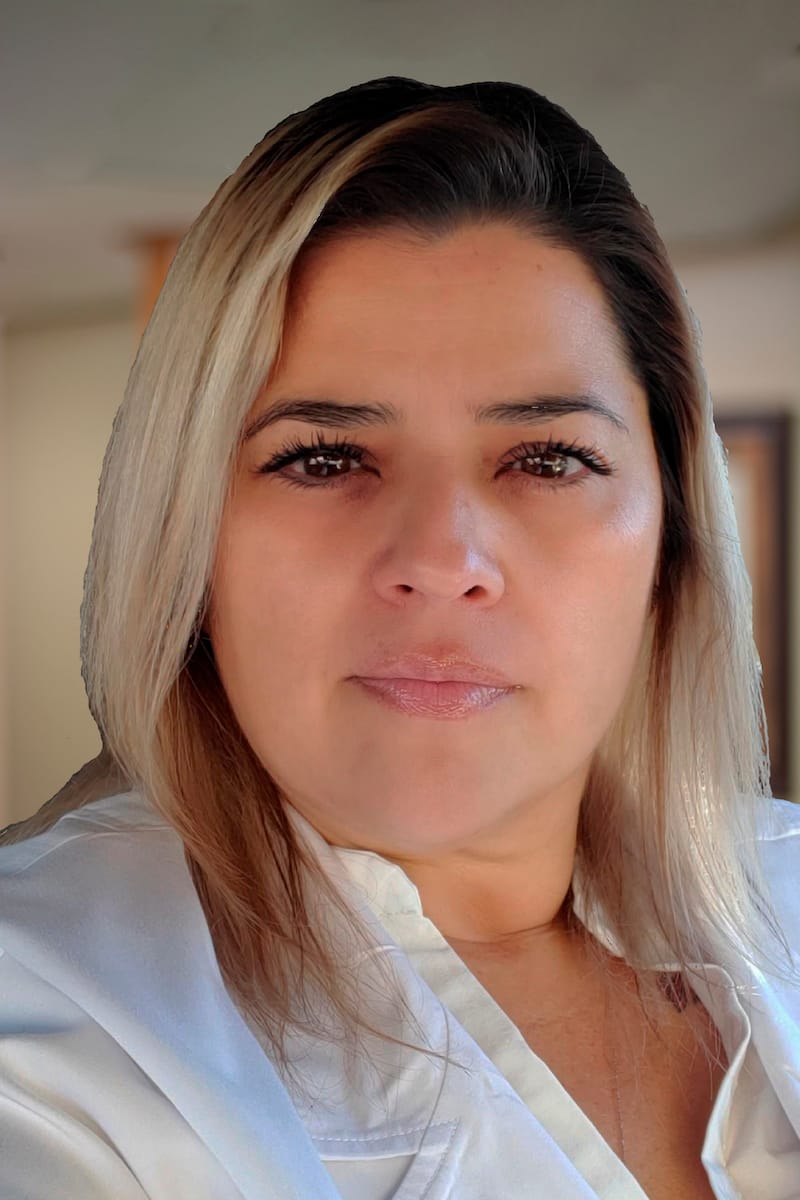 Brandy Trevino is a Lubbock, TX native and Lubbock Cooper HS graduate. She attended Covenant School of Nursing obtaining her Registered Nurse certification, continued her education at Lubbock Christian University graduating with her Bachelor of Science in Nursing, and concluded her education at West Texas A&M University graduating with her Master of Science in Nursing.
Upon graduation, Brandy worked for Covenant Medical Group for 7 years serving in the Covenant Orthopedic Trauma department and assisting in the operating room. She has since started her tenure with Lubbock Sports Medicine in February 2022 and serves as the Family Nurse Practitioner to Dr. David Shephard. Brandy works with Dr. Shephard and is closely involved in all aspects of patient care including office visits, assisting in surgery, and making patient rounds in the hospital.
Brandy resides in Lubbock with her 4 children, Brittany, Ethan, Mia, and Nate. She enjoys watching NBA and Collegiate basketball as well as cheering on her kids (Mia and Nate) on the court!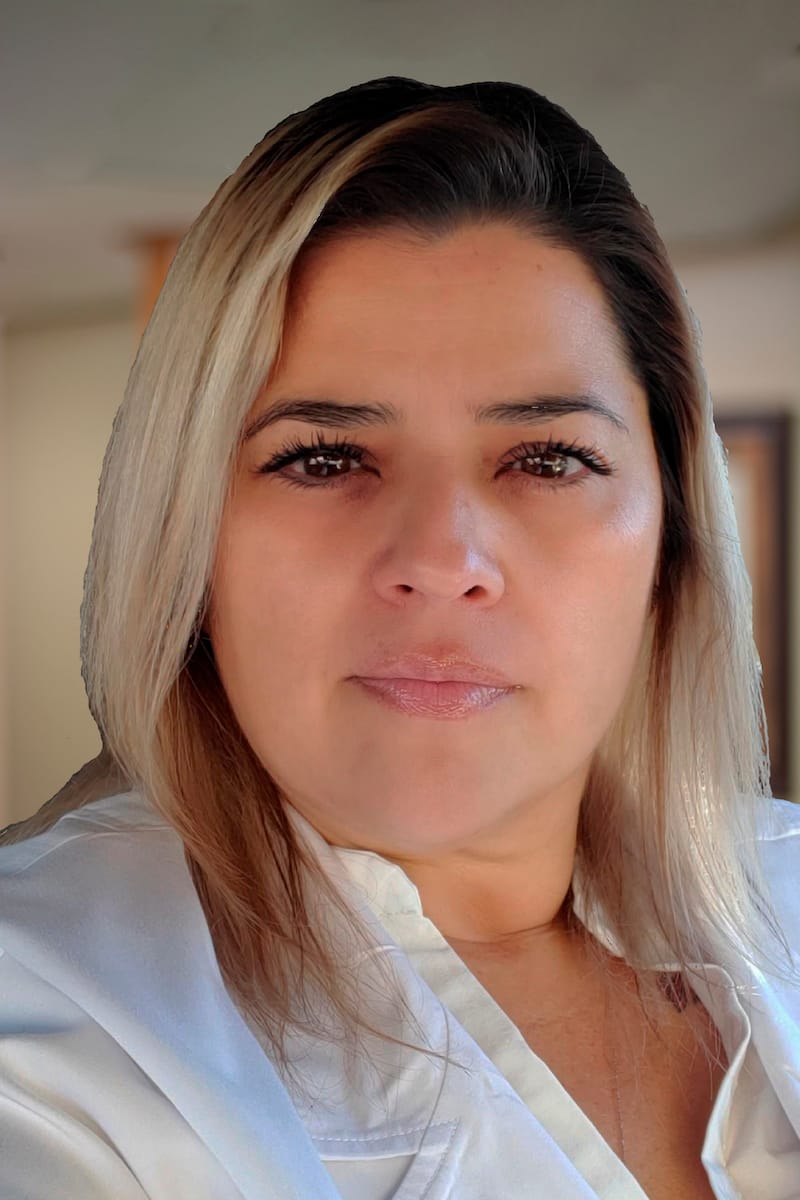 Ashton Meeks, PA-C
PA for Dr. Stephen Flores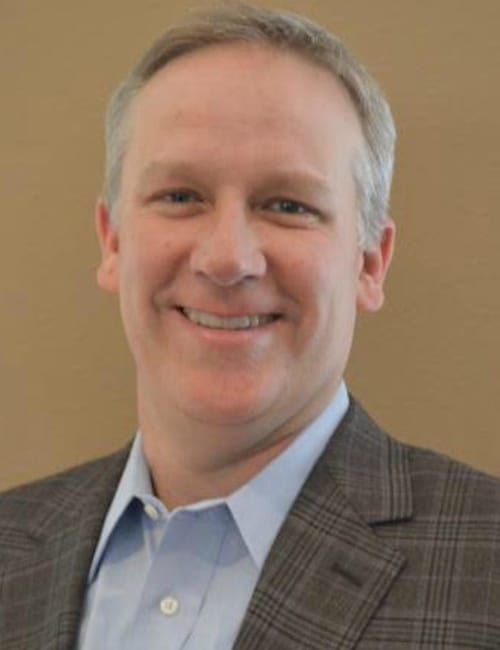 Stan Kotara, PA-C
PA to Dr. Kevin Crawford
Holly Short, PA-C
PA to Dr. David Shephard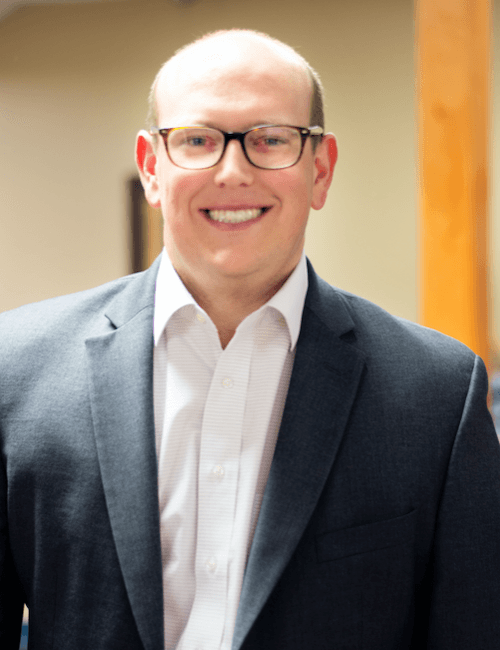 Tyler Branham
PA to Dr. Jordan Simpson